If an investor were to sit down and peruse the Web looking for guidance regarding the stock market, there is a good chance they would come away bewildered and confused.
So, let's try to simplify things a bit.
Jay's Trading Maxim #14: When in doubt, usually the best question to ask is "What is the trend right now?"
There are always a million and one reasons why an investor may feel doubt.  But answering that simple question can often lead to a much greater deal of clarity.  Like now for instance.
In Figure 1 we see the Dow, Nasdaq 100, Russell 200 small-cap index and the S&P 500.  The key thing to note is that all 4 of them are above their respective 200-day moving average, i.e., "right now" the trend is up.
Jay's Trading Maxim #14a: If the trend right now is "Up", act accordingly.  At least until the answer changes.
Figure 1 – Major U.S. Indexes in Up Trends (Courtesy AIQ TradingExpert)
SPX Monthly Trend-Following
This method gave an "alert" when the S&P 500 went 3 calendar months (Feb, March and April) without making a new high.
The "line in the sand" is the low during this period of 2532,69.  As long as price holds above this level, this method deems the trend as still "Up".
It will take a move above the January high 2872.87 to eliminate this line in the sand.  Between here and there there is resistance at 2801.90.
Figure 2 – S&P 500 Index key support and resistance (Courtesy AIQ TradingExpert)
I am not speaking in any geopolitical sense here.  And I don't want to sound like the Ugly American.  But while the U.S. stock market is "taking care of business" and moving higher, the stock markets of much of the rest of the world are not.  And I am not sure if I should worry about this or not.
But for what it is worth, all 4 regional single country ETF indexes that I created (Americas, Asia/Pacific, Europe and Middle East) and follow are not looking terribly inspiring at the moment.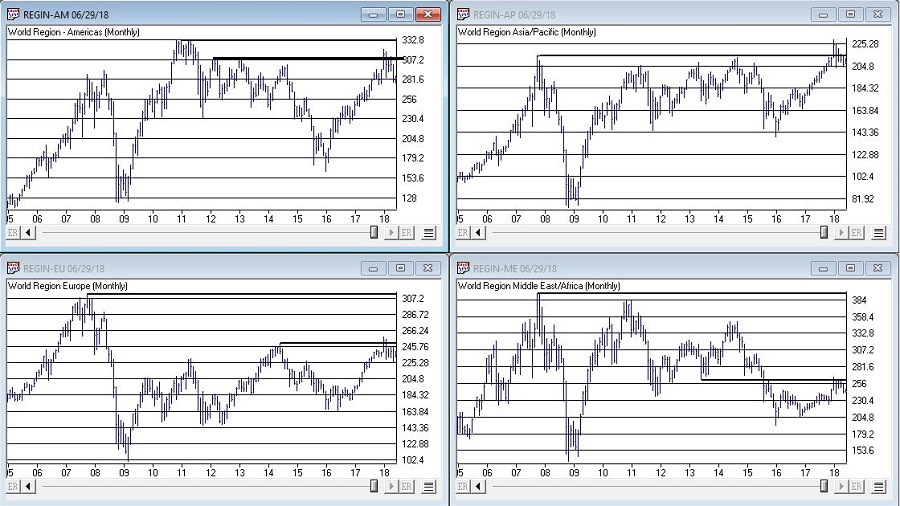 Figure 3 – The Rest of the World Lags (Courtesy AIQ TradingExpert)
The trend "right now" is "Up".  So enjoy.
But maybe check back again soon.  Just in case.
Disclaimer:  The data presented herein were obtained from various third-party sources.  While I believe the data to be reliable, no representation is made as to, and no responsibility, warranty or liability is accepted for the accuracy or completeness of such information.  The information, opinions and ideas expressed herein are for informational and educational purposes only and do not constitute and should not be construed as investment advice, an advertisement or offering of investment advisory services, or an offer to sell or a solicitation to buy any security.