To put this piece in context please refer to Part I here.
Part I detailed the Good News (the stock market is still very much in a bullish trend and may very well continue to be for some time) and touched on one piece of Bad News (the market is overvalued on a long-term valuation basis).
The Next Piece of Bad News: The "Early Lull"
In my book, Seasonal Stock Market Trends, I wrote about something called the Decennial Pattern, that highlights the action of the stock market in a "typical" decade.
The Four Parts of the "Typical Decade" are:
The Early Lull: Market often struggles in first 2.5 years of a decade
The Mid-Decade Rally: Market typically rallies in the middle of a decade – particularly between Oct 1 Year "4" and Mar 31 Year "6"
The 7-8 Decline: Market often experiences a sharp decline somewhere in the Year "7" to Year "8" period
The Late Rally: Market often rallies strongly into the end of the decade.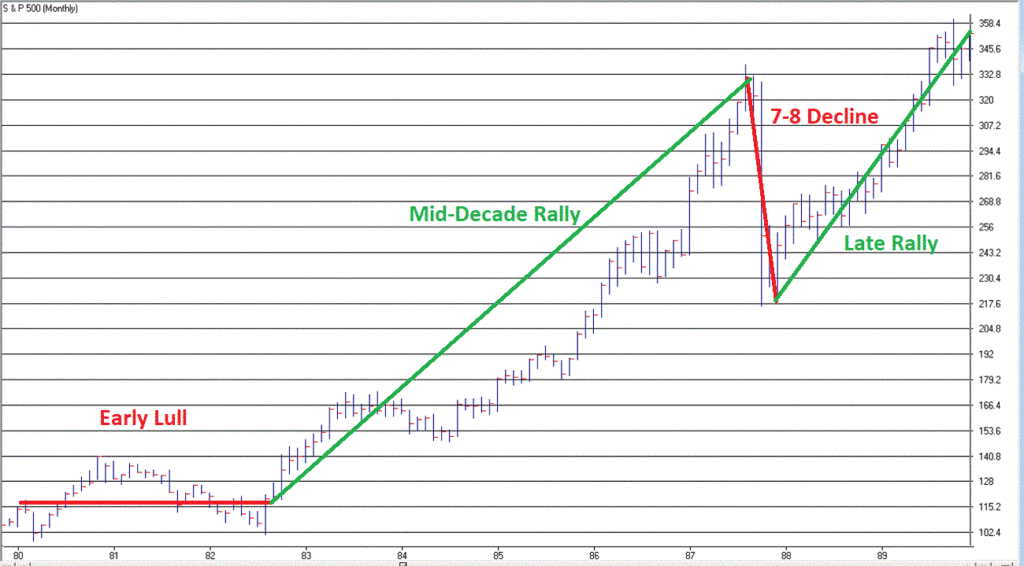 Figure 1 – 1980-1989 (Courtesy AIQ TradingExpert)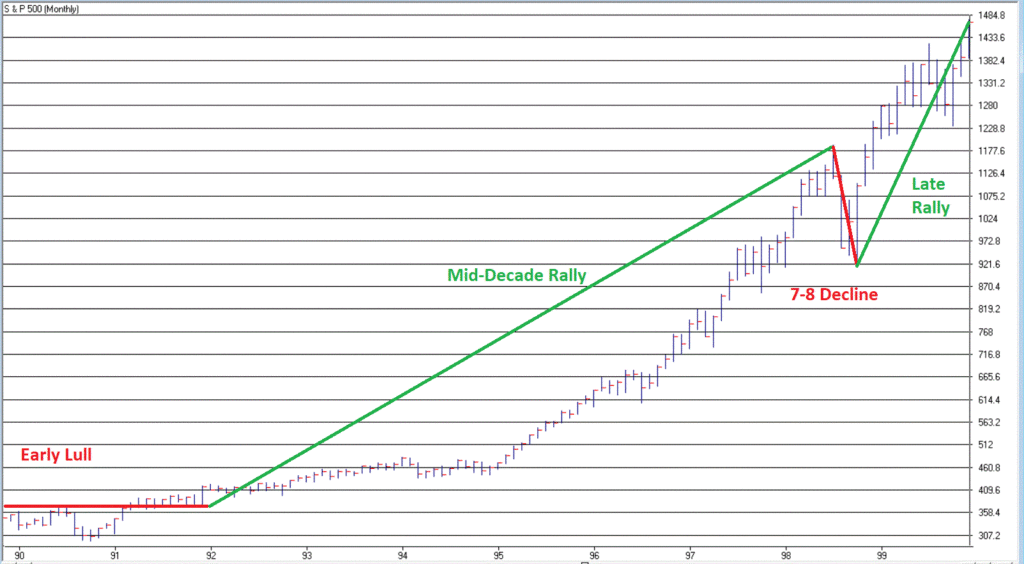 Figure 2 – 1990-1999 (Courtesy AIQ TradingExpert)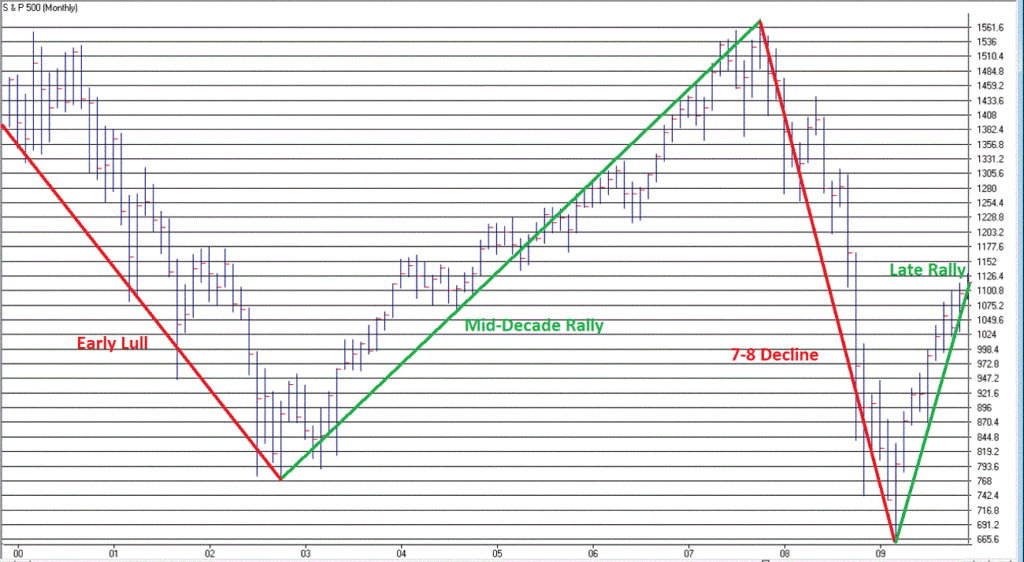 Figure 3 – 2000-2009 (Courtesy AIQ TradingExpert)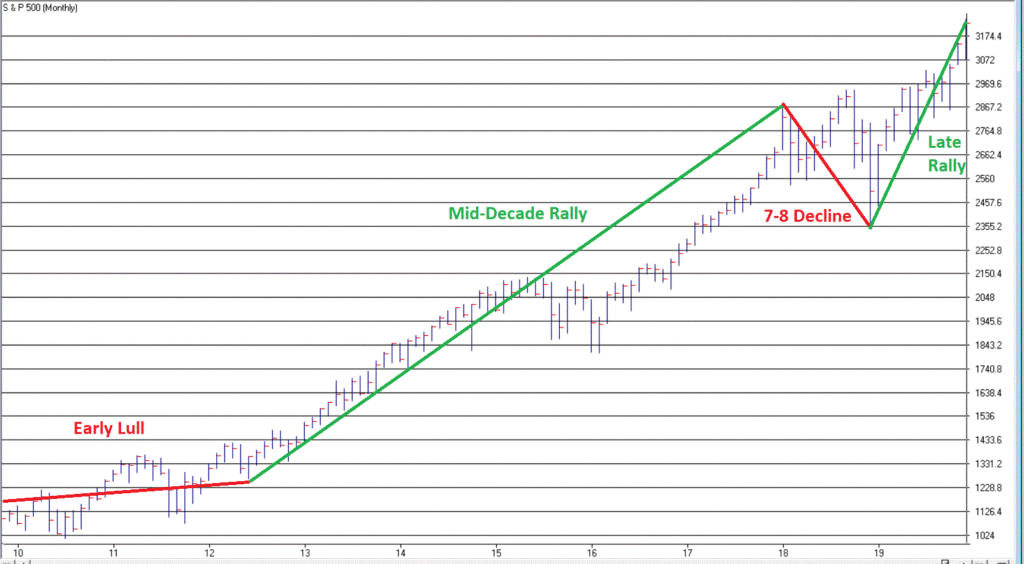 Figure 4 – 2010-2019 (Courtesy AIQ TradingExpert)
We are now in the "Early Lull" period. This in no way "guarantees" trouble in the stock market in the next two years. But it does offer a strong "suggestion", particularly when we focus only on decades since 1900 that started with an Election Year (which is where we are now) – 1900, 1920, 1940, 1960, 1980, 2000.
(See this article for a more detailed discussion)
As you can see in Figures 5 and 6, each of these 6 2.5-year decade opening periods witnessed a market decline – -14% on average and -63% cumulative. Once again, no guarantee that 2020 into mid 2022 will show weakness, but….. the warning sign is there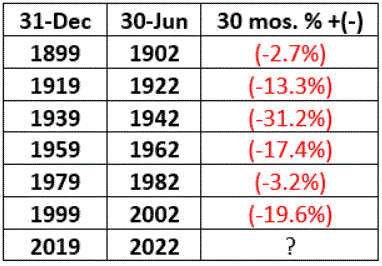 Figure 5 – Dow price performance first 2.5 years of decades that open with a Presidential Election Year (1900-present)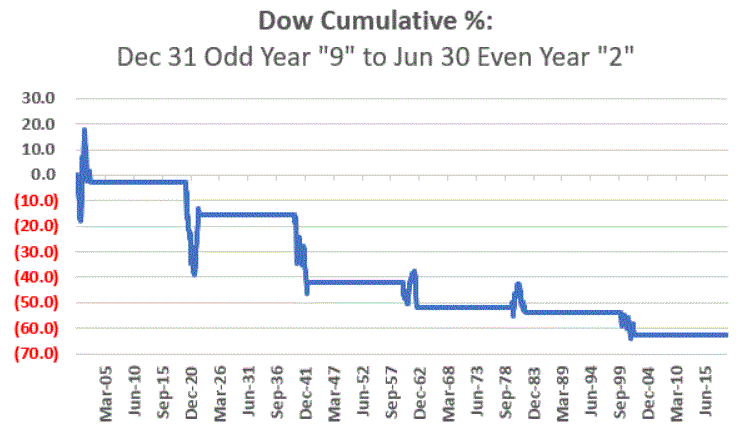 Figure 6 – Cumulative Dow price performance first 2.5 years of decades that open with a Presidential Election Year (1900-present)
Summary
Repeating now: the trend of the stock market is presently "Up".
Therefore:
*The most prudent thing to do today is to avoid all of the "news generated" worry and angst and enjoy the trend.
*The second most prudent thing to do is to acknowledge that this up trend will NOT last forever, and to prepare – at least mentally – for what you will do when that eventuality transpires, i.e., take a moment to locate the nearest exit.
Stay tuned for Part III
Jay Kaeppel
Disclaimer: The information, opinions and ideas expressed herein are for informational and educational purposes only and are based on research conducted and presented solely by the author. The information presented does not represent the views of the author only and does not constitute a complete description of any investment service. In addition, nothing presented herein should be construed as investment advice, as an advertisement or offering of investment advisory services, or as an offer to sell or a solicitation to buy any security. The data presented herein were obtained from various third-party sources. While the data is believed to be reliable, no representation is made as to, and no responsibility, warranty or liability is accepted for the accuracy or completeness of such information. International investments are subject to additional risks such as currency fluctuations, political instability and the potential for illiquid markets. Past performance is no guarantee of future results. There is risk of loss in all trading. Back tested performance does not represent actual performance and should not be interpreted as an indication of such performance. Also, back tested performance results have certain inherent limitations and differs from actual performance because it is achieved with the benefit of hindsight.