In this article I highlighted the fact that platinum tends to be a consistent performer during the months of January and February combined. 2019 held serve as platinum futures registered their 23rd Jan-Feb gain in the last 24 years. The Platinum ETF (ticker PPLT) registered a two month gain of +9.6%. See Figure 1.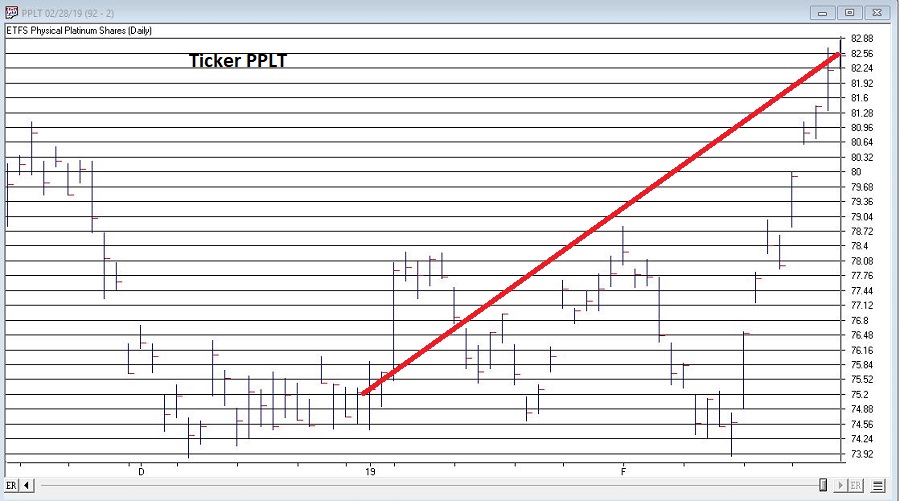 Figure 1 – Ticker PPLT (Courtesy AIQ TradingExpert)
Figure 2 displays the updated hypothetical growth of equity achieved by holding long 1 platinum futures contract during January and February every year starting in 1979.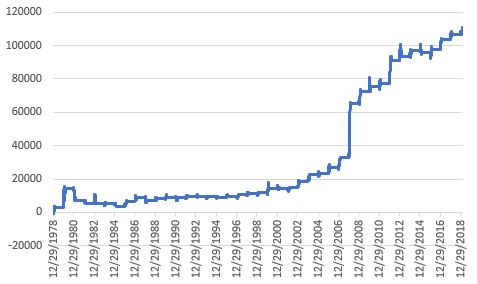 Figure 2 – Platinum futures $ +(-) during Jan-Feb; 1979-2019
Since most investors will never trade platinum futures, Figure 3 displays the growth of $1,000 invested in ticker PPLT only during Jan and Feb since 2011.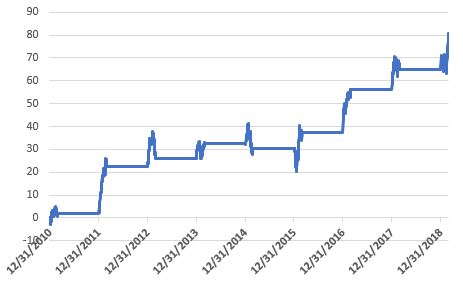 Figure 3 – Cumulative % growth of $1,000 invested in ticker PPLT ONLY during Jan. and Feb.; 2011-2019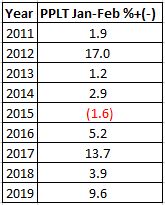 Figure 4 – Yearly % +(-) for PPLT during Jan-Feb
Going Forward
So platinum was great, but what have you done for me lately? For what it is worth, historically two sectors that "should" be doing well in the March-April period are energies and grains (please remember that seasonal trends DO NOT always work every year). As you can see in Figure 5, energies have been rallying since late December (though lots of consternation regarding crude oil remains a constant).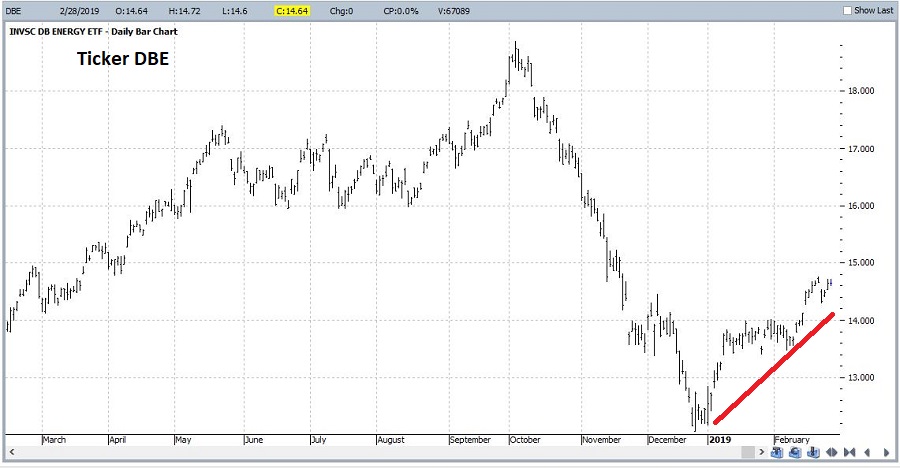 Figure 5 – Ticker DBE (Energies) – so far so good; (Courtesy ProfitSource by HUBB)
Grains have been a bust so far (their "favorable seasonal period" typically begins in late January-early February – no dice this time around). Where too from here? One of two scenarios: either this is just going to be an off year for grains, or right now will be looked back upon as a buying opportunity. Only time will tell.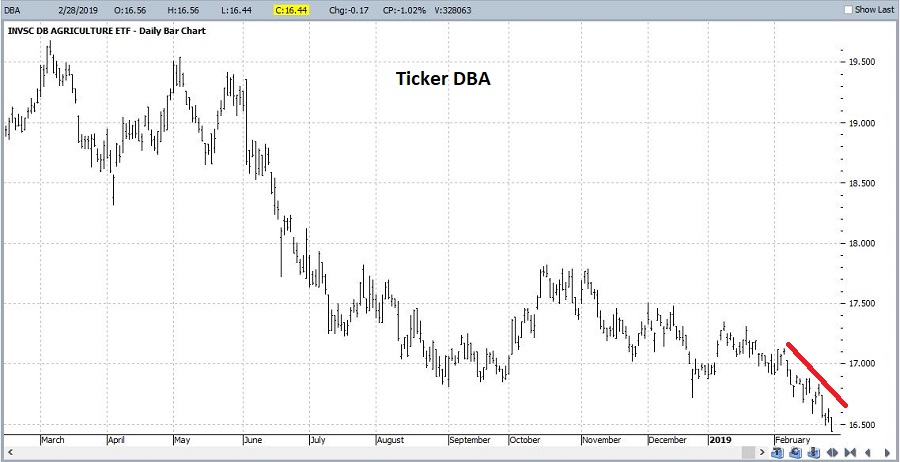 Figure 6 – Ticker DBA (Agricultural) – so far NOT so good; (Courtesy ProfitSource by HUBB)
And of course, don't forget that the stock market tends to do pretty well March through May….
Jay Kaeppel
Disclaimer: The data presented herein were obtained from various third-party sources. While I believe the data to be reliable, no representation is made as to, and no responsibility, warranty or liability is accepted for the accuracy or completeness of such information. The information, opinions and ideas expressed herein are for informational and educational purposes only and do not constitute and should not be construed as investment advice, an advertisement or offering of investment advisory services, or an offer to sell or a solicitation to buy any security.